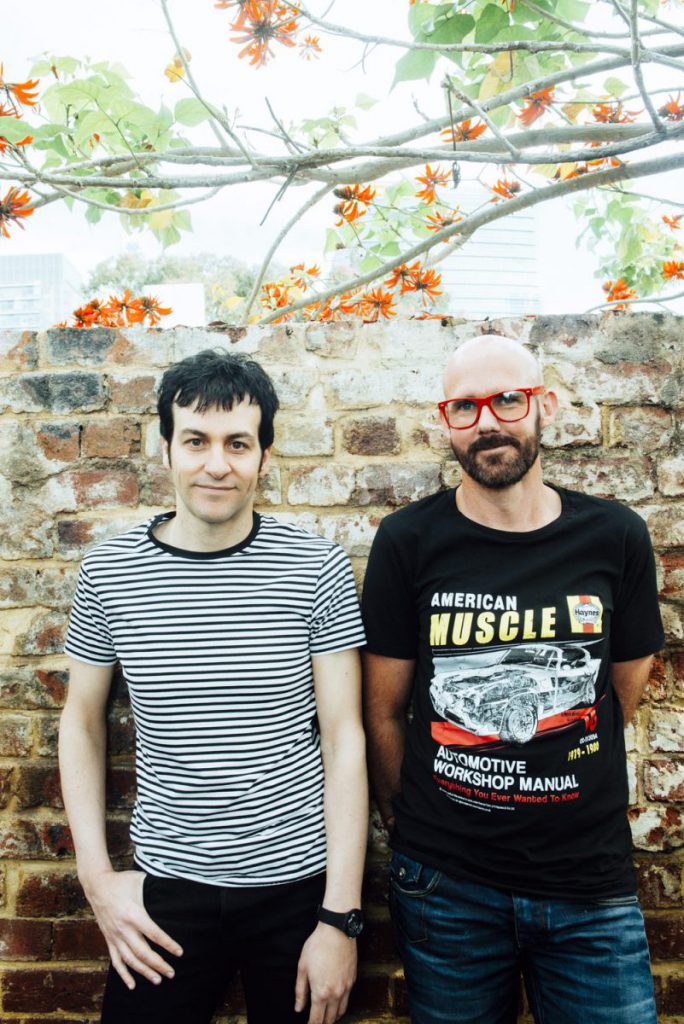 Since making their live debut in LA in July 2011, The Stanleys have been wooing worldwide audiences with their trademark blend of Australian power pop.
The Stanleys have notched up more than 100 gigs around the globe including shows in the USA, Canada, Spain, Estonia, Latvia, Lithunania, Finland, Japan, China and Australia. They've played international festivals such as Summerfest, CMJ, the Orange County Fair, International Pop Overthrow (USA), NXNE (Canada), Positivus and Summer Sound Festivals (Latvia), crazy college frat parties, Chinese Hutongs and plenty of sweaty clubs around the world.
The group, made up of Perth power pop stalwarts Mark Di Renzo and Jamie Horsburgh, together with Oslo's Tomas Dahl have created a long-awaited debut album consisting of 11 songs of pure power pop bliss! Their catchy melodies, lush harmonies and crunching guitars will have you singing and dancing along no matter how hard you try to resist.
The Stanleys self-titled debut album is released worldwide (on CD and LP) on October 6 via Off the Hip Records (Australia), Rock Indiana Records (Spain) and Pop Detective Records (USA).